Shannon de Jong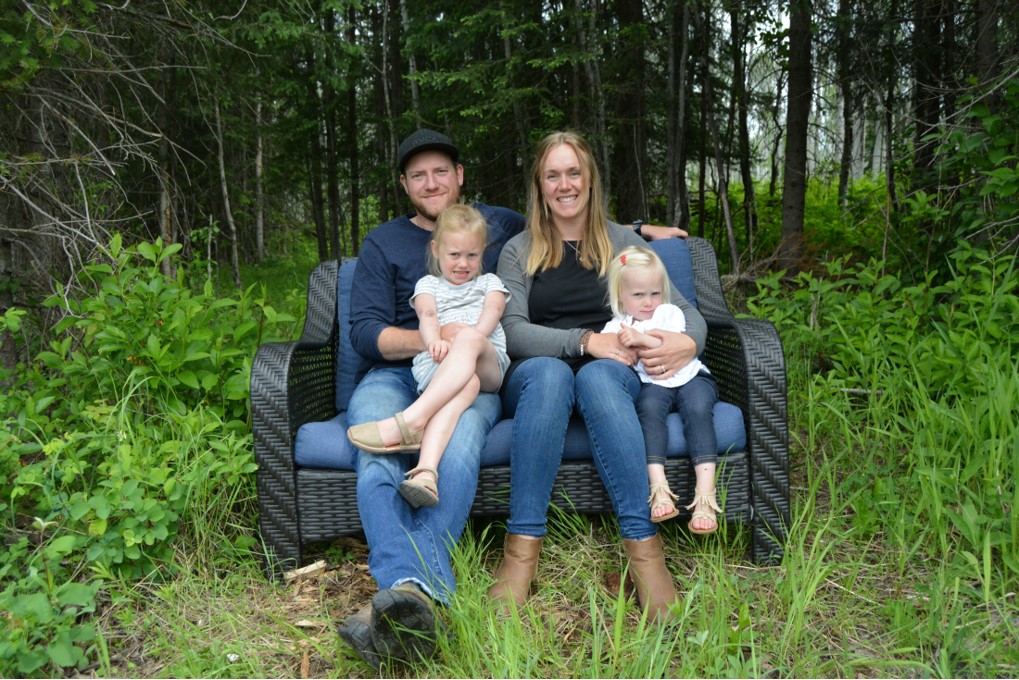 Hello everyone, I am so excited to be at the lodge this fall!

This past year I spent my time cooking, cleaning and mothering my 2 daughters Clara and Kate. We bought a new camping trailer which was fun for the whole family. We did a lot of exploring to many local campsites. Clara is starting kindergarten this fall so the next adventure of life is about to begin.

Really looking forward to seeing everyone!