A Premier Steelhead Fishing Lodge
Testimonials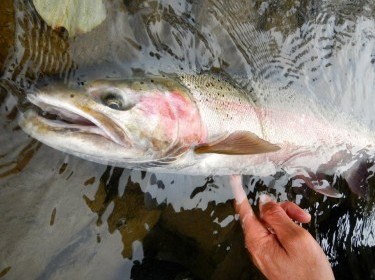 25 years and counting my annual pilgrimage to the Bulkley River it never gets old. The last 17
...read on »
Photo Galleries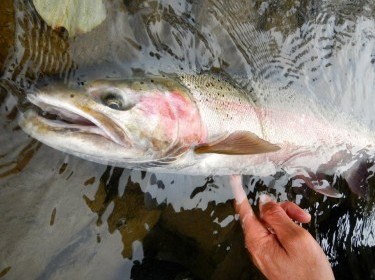 Just a few great catches!
The steelhead experience is measured over a lifetime not a single event.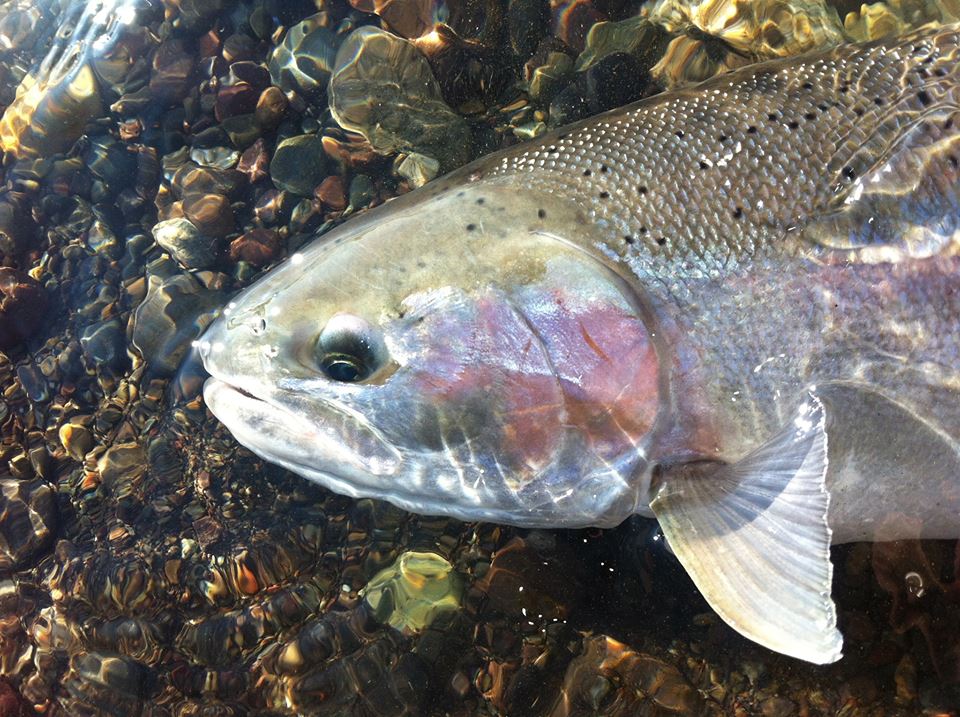 The Bulkley River has one of the largest, if not the largest wild Steelhead runs in the world. The river is blessed with over ninety miles of classic fly water holding Steelhead from 5 to 30 pounds. These wild fish are well known for attacking surface presentations throughout the season.
The river produces these exceptionally aggressive fish because of its source, the very large Morice Lake, which makes the Bulkley a warmer and clearer river than other watersheds on the Skeena system. This lake's origin gives the Bulkley River very rich aquatic insect life. The juvenile Steelhead act as trout for up to five years, staying in the river, eating bugs and rising to eat many of them. When they return to the river as adult Steelhead they have imprinted a 'trouty' attitude, inspiring them to attack flies on the surface. This is what sets the Bulkley River apart from others.