Amanda Smith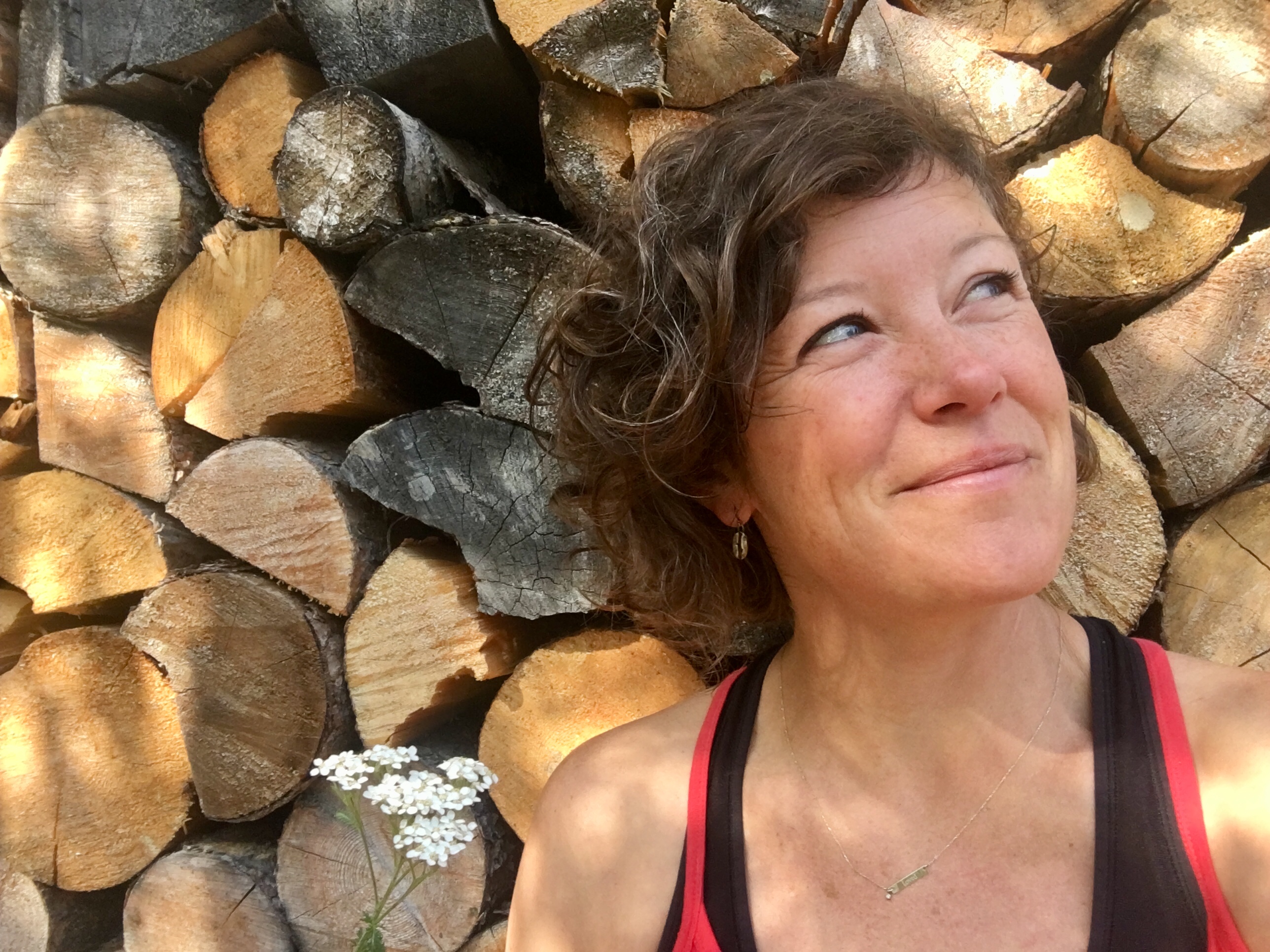 My name is Amanda Smith and I am joining you all from Whitehorse Yukon, however, not a stranger to the Northwest nor its fetching rivers. I've lived across the Northwest and dunked my kayak into the beautiful Bulkley, Babine, Skeena and Suskwa and seem to somehow always return.

I am a sign language interpreter by profession but keep the balance by dipping into alternative employment that surrounds me in environments and with people that love wild spaces, different life paces and all the gritty escapades.

I am looking forward to meeting all of you out there this fall!